Slider 1
Embrace Endless Comforts in Every Step
Slider 2
Crafting Homes from Empty Spaces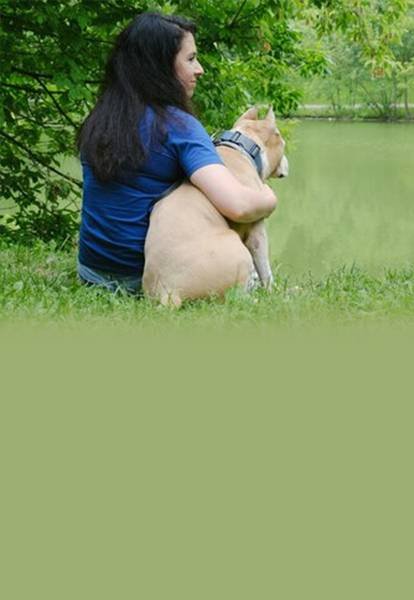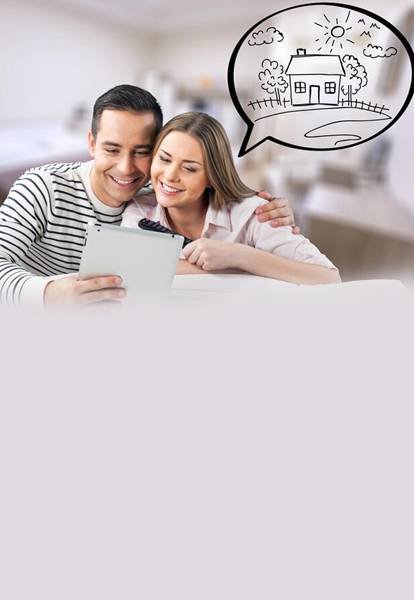 Slider 1
Embrace Endless Comforts in
Every Step
Slider 2
Crafting Homes from Empty Spaces
Slider 3
Use the form below to contact us!




DTCP Approved Plots in Shankarpally
Aishwarya Pride is a residential layout near Hyderabad by Peram Group, offering plots for investment. It's strategically located with good connectivity, modern amenities, and a focus on community living. The development is backed by the trusted Peram Group and holds the potential for future returns on investment.
Welcome to the World of Aishwarya Pride.
Nestled in Yenkathala Village, just away from Shankarpalli in Hyderabad. Peram Group proudly presents Aishwarya Pride, a residential layout. Beckoning with the promise of a golden investment opportunity. The layout, with a span across 166, 183, and 200 square yards. Opening the doors to a brighter future, not just in terms of financial security but also a better lifestyle. Situated in an ideal location in the heart of Hyderabad. Aishwarya Pride is the answer for those seeking a sound investment that not only secures your hard-earned money but also offers a thriving community and modern living.
A Dream Location for Aspiring Homeowners!
Choosing the right location is paramount when investing in real estate. Yenkathala Village is in close proximity to Shankarpalli. It is a strategically selected site for Aishwarya Pride. It's a place that brings together the charm of rural living and the convenience of urban life. As Hyderabad continues to grow and expand, this area is becoming increasingly sought after.
Incredible Amenities for a Modern Lifestyle
 👉 Aishwarya Pride isn't just a place to invest, it's a place to live. The developers at Peram Group have carefully curated a list of amenities to enhance the quality of life for residents. Compound Wall is designed as per DTCP norms, a secure compound wall surrounds the layout, ensuring your safety and privacy.
👉 Best Designed Entrance Arch is the grand and aesthetically pleasing entrance arch welcomes you home every day. All Black Top Roads are Well-maintained, blacktopped roads not only ensure a smooth driving experience but also add to the overall visual appeal of the layout. Water Connection to Every Plot is easily accessible for fundamental needs, and Aishwarya Pride ensures that every plot has a reliable water connection. 
👉 The Underground Drainage System is designed with a modern underground drainage system that adds to the cleanliness and hygiene of the community. Open Electricity uninterrupted power supply is essential in today's world, and Aishwarya Pride guarantees just that. Street Lighting is perfect which makes streets safe and secure at all times.
👉Park Areas are always green, open park areas provide a serene environment for relaxation and recreation. Township has a vision for the future, Aishwarya Pride is designed to become a self-sustained township with all the necessary amenities within the community itself. Aishwarya Pride offers excellent connectivity to major hubs like Palm Exotica, Arkathala, and more, making it an ideal location for anyone who values convenience.
Keep Your Trust in Peram Group
👉 Peram Group is one of the most trusted names in the real estate sector, and has a strong presence in South India. With a legacy of delivering quality projects and offering value for investment, Peram Group has earned the trust and confidence of countless customers.
👉The group's commitment to transparency, quality, and customer satisfaction has made it a leading realtor in Hyderabad, Visakhapatnam, Bangalore, and Tirupati. By choosing Aishwarya Pride, you not only secure a prime piece of real estate but also align yourself with a developer known for its unwavering dedication to excellence.
An Opportunity You Don't Want to Miss 
👉 Aishwarya Pride is not just a residential layout but also an opportunity to be part of a thriving community in one of Hyderabad's promising locations. Whether you are an investor seeking a secure venture or a homeowner looking for a place to build your dream home, Aishwarya Pride offers a promising future.
👉 The layout is meticulously planned to cater to the needs of modern living while preserving the essence of a peaceful and harmonious life. With a range of plot sizes available, you have the flexibility to choose what best suits your vision and budget.
👉Aishwarya Pride at Yenkathala Village is more than just a real estate investment. it's an investment in your future. This is a golden opportunity to secure your hard-earned money in a prime location, backed by the trust of Peram Group and a wealth of amenities that ensure a comfortable and convenient lifestyle. Make the smart choice, and embrace the promise that Aishwarya Pride holds for you.
A Vision for Future Prosperity
👉 As Hyderabad's landscape evolves, this location is set to appreciate in value which makes it a wise choice for investors. Whether you plan to build your dream home or see it as a better opportunity. Aishwarya Pride promises the potential for significant returns on investment in the years to come.
👉 Moreover, the layout is designed to promote a sense of community, offering a harmonious blend of modern amenities, natural beauty, and a tight-knit neighbourhood. The park areas, well-lit streets, and convenient connectivity create an environment where residents can forge lasting friendships and create cherished memories.
👉Aishwarya Pride at Yenkathala Village is not just a real estate investment. it's a gateway to future financial security, community living, and a life enriched with all the modern conveniences. This opportunity should not be missed, and by choosing Aishwarya Pride, you are embracing a brighter tomorrow.
Comfort comes easy at Nakshatra.
👉 The location of Aishwarya Pride offers a seamless connection to important junctions like Sadashivpet, Rudraram, Kollur, and Shankarapalli, making it a convenient and well-connected destination for residents. The layout provides not just plots but also a gateway to a thriving community that cherishes modern amenities without sacrificing the charm of a village life. 
Ramesh Naidu
" Reputable platform for buying plots, excellent legal documents with the proper links for the project. I urge anyone interested in purchasing a plot. 
Satish Reddy
" Recently, I purchased a plot . The Own a Plot staff was incredibly helpful and took care of everything up until registration. I am quite pleased with their service. "
Vikram Kanth
" Good business, good customer service, and projects in a premium location with all necessary legal approvals "