Slider 1
MAKE RIGHT INVESTMENT FOR
PRISTINE NEIGHBORHOOD
Slider 2
Discover the Height of
Joyful Living
Slider 3
Use the form below to contact us!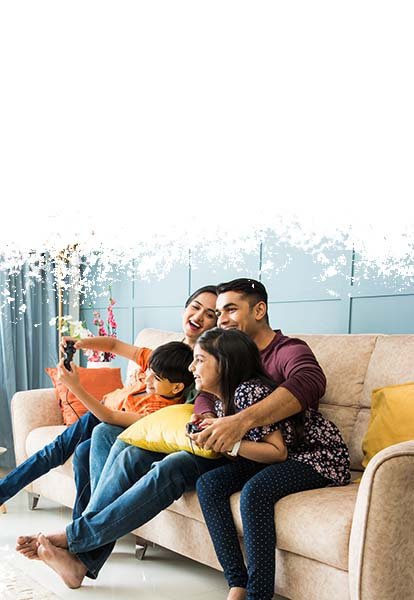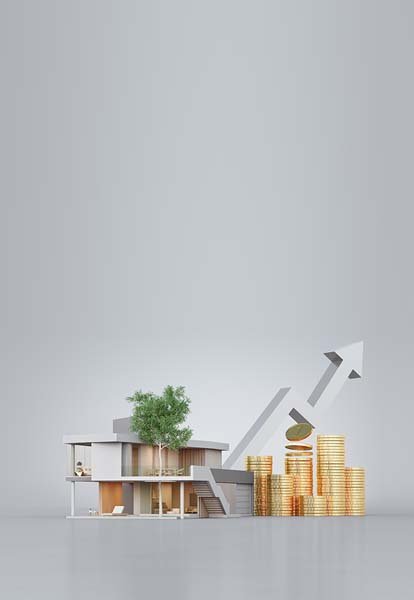 sukruthi subhaga
MAKE RIGHT INVESTMENT FOR
PRISTINE NEIGHBORHOOD
sukruthi subhaga-2
Discover the Height of
Joyful Living
sukruthi subhaga-1
Use the form below to contact us!
Open Plots in Sadasivpet By Sukrithi Subhaga
At Sukrithi Subhaga  open plots in sadasivpet, we simplify development charges, ensuring you're informed every step of the way. Get a clear breakdown of development charges on our listings, giving you the knowledge to make confident decisions about your future property.
Welcome to the Sukrithi Subhaga
An innovative edge over conventional approach – JGroup
Step into a brighter future with Sukrithi Subhaga's dtcp open plots in sadasivpet affordable plot options for your dreams and budget. We're here to guide you through the registration charges process, making property investment easy and well-informed to secure open plots for sale in sadasivpet. Your trust is what drives us. Own a Plot's Sukrithi Subhaga believes in simplicity, offering properties with clear pricing and no hidden documentation fees. We're all about straightforward dealings.
Dive deeper into the financial side of things – learn about the various government taxes that could impact your real estate goals. Explore the charm of corner plots at open plots in sadasivpet that stand out. We've introduced premium charges for these special spaces, where architectural possibilities and extra privacy come together to create an amazing living space in Sadasivpet plots for sale.
Discover exceptional commercial new ventures in sadasivpet plots designed to take your business to new heights. Remember, there might be extra costs for infrastructure improvements and amenities, ensuring a vibrant environment for your business endeavors. Explore our diverse range of plots with confidence in our transparency. Note that plots facing east or north might have additional charges due to their unique benefits.
At Sukrithi Subhaga open plots in sadasivpet, we simplify development charges, ensuring you're informed every step of the way. Get a clear breakdown of development charges on our listings, giving you the knowledge to make confident decisions about your future property.
👉 Discover your ideal home with our designed DTCP Approved Layouts, where modern living meets government-certified quality.
👉 Experience the harmony of Vastu in our thoughtfully crafted properties, blending tradition and modernity for a prosperous life at sadasivpet open plots.
👉  Enter a world of elegance through our impressive Grand Entrance Arch with Gate, where each home is a masterpiece and every moment feels like a grand entrance to luxury living.
👉 Navigate towards sophistication on our well-paved blacktop roads that seamlessly blend natural beauty with modern infrastructure. Choose a future where your address speaks of refinement.
👉Experience tranquility with cutting-edge underground drainage systems that enhance sustainability and comfort in your dream home.
👉 Find your way home through well-lit neighborhoods where street lighting ensures both comfort and safety.
👉 Enjoy security and privacy with our carefully designed compound walls, ensuring your sanctuary remains protected. Explore our properties with peace of mind.
👉 Watch your children thrive in our well-planned Children's Play Area surrounded by lush landscaping that offers a charming environment for play and relaxation.
Welcome to Avenue Plantation
Where dreams take root and homes flourish in green surroundings. Explore the perfect balance of comfort and nature. Discover homes equipped with overhead tanks for uninterrupted water supply. Explore modern and practical living on our real estate website. Find your dream property with the assurance of seamless water supply through dedicated pipeline connections to every plot, ensuring a hassle-free lifestyle.
Welcome to our open plots at sadasivpet are prime real estate properties, where convenience and accessibility meet luxury living. Our strategically located properties provide seamless access to key destinations, making your daily life a breeze.
Within a 10-minute radius:
👉 You'll find yourself the bustling hub of Sadasivpet Town, the Proposed Regional Ring Road, Sangareddy Town, renowned educational institutions like Delhi Public School and Rao's International School, vibrant Shopping Malls, and state-of-the-art Multi-Specialty Hospitals.
Venturing slightly further
👉 A span of just 11 to 20 minutes opens up a world of possibilities. From JNTU-Sangareddy and Kandi Junction to IIT Hyderabad and Gitam University, every essential destination is within your grasp. Not to mention, the convenience of reaching Kandi Junction, IIT Hyderabad, Rudraram, Gitam University, MNR Medical College, and Candidus International School.
Stretching your radius
👉  21-30 minutes will not deter your access to key locales. From Maheshwara Medical College to Pashamylaram SEZ (TSIIC), Isnapur Junction, and Patancheru Bus Stand, the clock doesn't stand in the way of your reach. Even sought-after spots like Gaudium International School and Kollur Exit are well within your convenience.
Looking to explore a bit further
👉 In just 31-40 minutes, you can easily connect to a host of vital destinations. Medical Device Park (Sultanpur), IT Park, the Financial District, Gachibowli, and more than three international schools await your presence. With our properties, your reach knows no bounds.
Experience living where time and distance are no longer obstacles. Embrace a lifestyle of effortless connectivity and modern luxury at our exclusive real estate offerings of sadasivpet plots for sale.
Ramesh Naidu
" Reputable platform for buying plots, excellent legal documents with the proper links for the project. I urge anyone interested in purchasing a plot. 
Satish Reddy
" Recently, I purchased a plot . The Own a Plot staff was incredibly helpful and took care of everything up until registration. I am quite pleased with their service. "
Vikram Kanth
" Good business, good customer service, and projects in a premium location with all necessary legal approvals "